As a Leader Achieve Success in Your Professional Life with My Expertise in Navigating Complexities of Change.
Whether you're a new leader or a seasoned executive, navigating the complexities of change in your professional life can be daunting. With my unique combination of coaching and therapy, I can help you overcome any challenge that comes your way. 
By working with me, you'll gain the tools and confidence needed to tackle any obstacle and achieve success in your career. From strengthening your independent thinking muscle to providing you with expert guidance every step of the way, I'll be by your side to help you thrive in the face of change.
Take control of your career today and let's navigate the complexities of change together. Click below to schedule a call.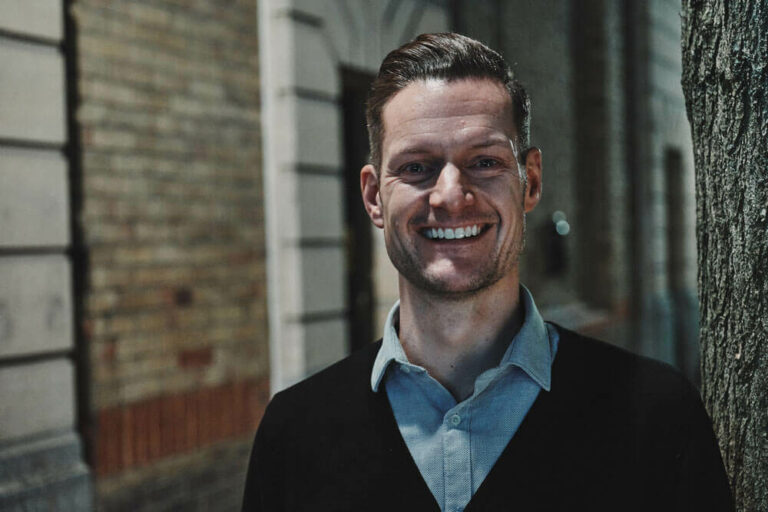 Organisations who have trusted me with my work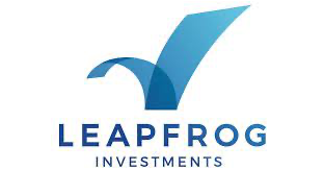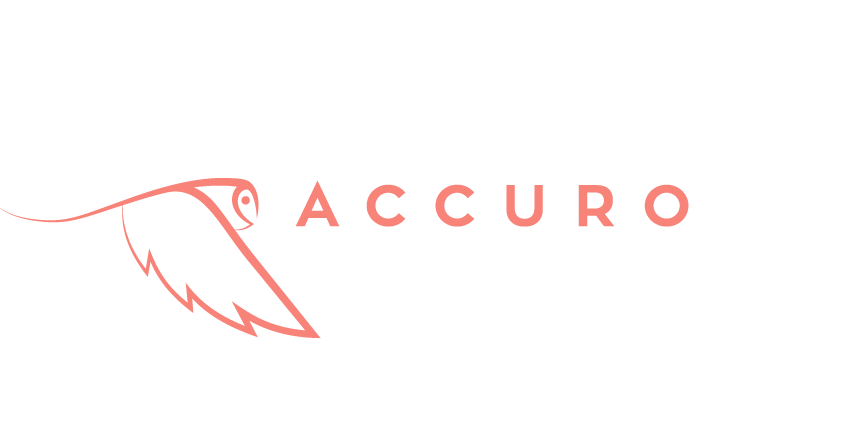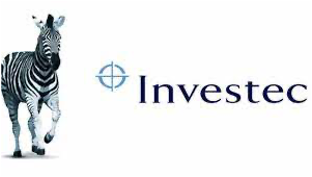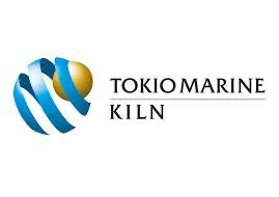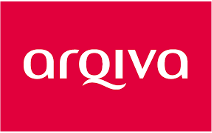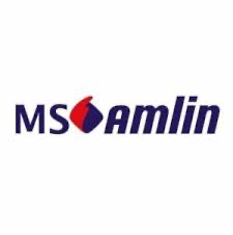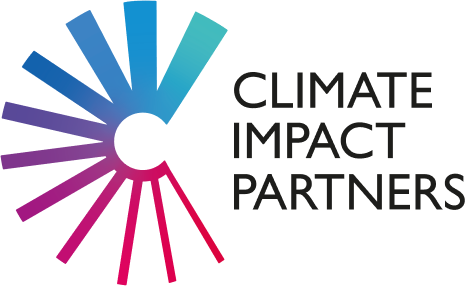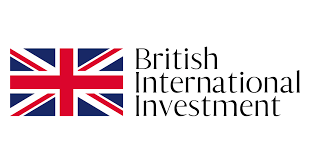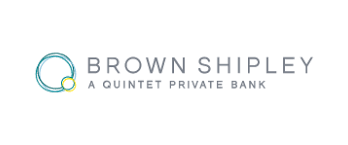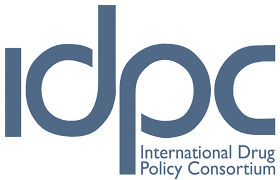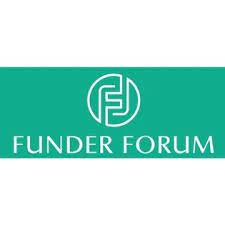 Have you ever found yourself:

Feeling like you will be found out (Imposter Syndrome)

Worrying that you will lose the momentum of change

Believing that you are unable to bring your team along

Fearing that you will let everyone down

Not knowing what to do differently
If you've experienced any of the above, you're not alone. I've helped numerous leaders just like you to gain confidence and be the best version of themselves. With my support, you'll learn to challenge your fears and doubts, build confidence, and bring your team along on the journey. Say goodbye to imposter syndrome and any other self-limiting beliefs, and hello to a more successful and fulfilling life. No more anxiety, overwhelm, or feeling lost – I'll help you find your way and keep the momentum going.
My commitment is to provide you with both support and challenge while helping you to explore new ways of thinking. By doing so, I aim to give you the tools to understand your own situation and develop your self-awareness. This will involve raising your awareness of your often self-doubting beliefs, mindset, script, and emotions so that you can better manage your feelings and experiences. 
Ultimately, my goal is to help you show up with greater confidence and become the best version of yourself through self-awareness. 
So why not take advantage of my offer and see for yourself how much you can achieve?

Each coaching journey starts with a free of charge 30 min chemistry session to see if we are a good match. The relationship and connection are the most important things in coaching, if there is no connection and trust it is unlikely to be successful. A typical coaching relationship consists of 8-10 coaching sessions during which we work towards upfront articulated and agreed goals and objectives.
What others think about working with me
"Jack helped me appreciate that set backs and frustrations are normal within leadership roles and to see these experiences as learning opportunities to build from. I was able to park issues which were outside my control and focus on areas I can influence and change. He emphasised the importance of effective communication. Notably, I have begun to provide more regular positive feedback to others (where warranted). This has proved beneficial by encouraging more engagement and feelings of empowerment and ownership from staff.  Jack challenged my own insecurities around the benefits of the role I undertake within the company. He made me more self-aware and helped me appreciate my ability to influence decisions and how to manage situations were the purpose was not clearly defined. Jack takes time to listen thoroughly to the issues and concerns raised. He reflects on what has been said and then offers thoughts and suggestions to be discussed. He does not force his ideas or ideologies, but allows you to draw your own conclusions with his help."
"Jack's combination of psychotherapy and coaching helped me work through, with hindsight, an incredibly stressful period. His way of posing questions allowed me to consider situations from alternative perspectives.  Jack provided a number of useful frameworks that are useful in stakeholder management."
"Jack gave me very practical insight into how setting specific boundaries could support me in fulfilling my executive role more effectively – particularly by adapting my leadership style but also through positively reinforcing what is acceptable (or not) and collaborative when different personalities work together under common vision. Jack has also worked with me on wellbeing insight, endurance and resilience within senior leadership. Jack is brilliant at what he does and I have no hesitation in recommending him and endorsing his skills. He has an openness, non-judgemental manner and compassionate approach to support through guided questioning and insight."
"The coaching had came at a challenging time for me professionally and Jack's support, challenge and guidance helped me very effectively navigate what could have been a stressful, messy transition.   In particular I valued the way in which he balanced deep empathy with challenging me to recognise how my own patterns and psychology were playing into the situation. He taught me/reminded me of some basic, memorable frameworks (like the idea of being in adult vs child vs parent mode) in a way that really stuck with me and forced me to plan carefully for difficult conversations, in ways that helped me detach emotionally, reduce my stress levels, and achieve positive outcomes. Jack helped me look ahead as well as take care of and empower the team I was leaving. In terms of his coaching style, I really appreciate the thoughtful, warm but always quite detached style of coaching that he has. It is something that I learn from observing - being slow, deliberate, questioning but emotionally aware makes him a great role model."
"I got a much better understanding of Transactional Analysis and the ways that I could both identify and employ it in my professional relationships through my sessions with Jack. Role playing different conversations and understanding how to position ideas using those skills have also been very useful. He was a very good steward, helping me from my journey through the CIO interview process to taking up and developing in the role. I think that Jack's coaching skills are very effective because they focus on the personal and situational – I always felt that he was looking to help me in my individual capacity rather than applying a general framework."
"Many thanks for the 18 months of coaching under the Leapfrog C-Suite Leadership programme. The entire experience was transformational, indeed."